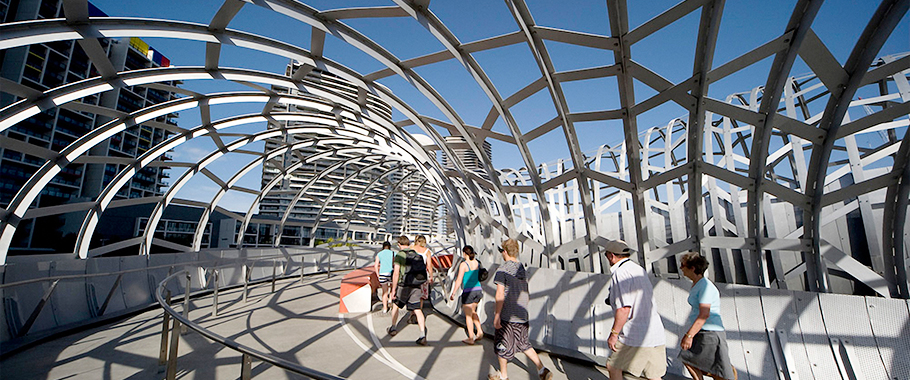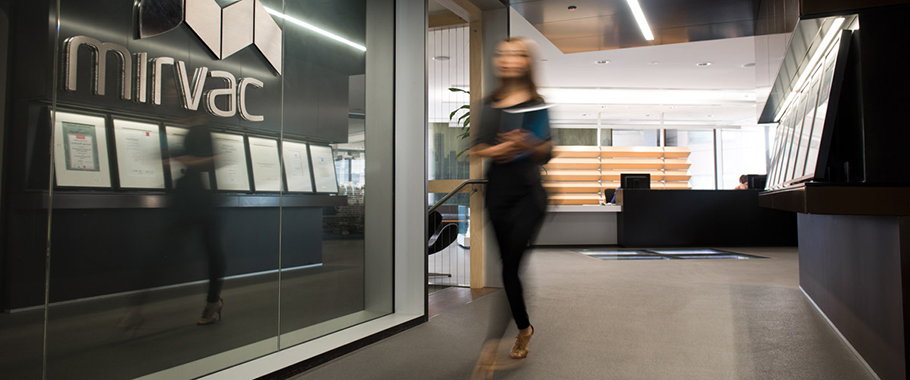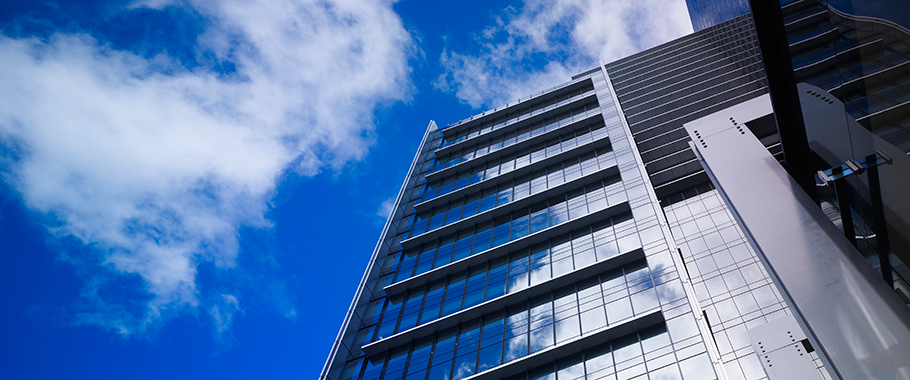 The Sustainability Report presents our environmental, social and governance performance for 2013.
Click on the introduction video message from our CEO and Managing Director to hear about some of the highlights.
Click here
to download the 2013 Sustainability Report in an interactive PDF.
For the best viewing experience please ensure you have the latest version of Adobe Reader which you can download here.
Introduction message from Mirvac's CEO and Managing Director, Susan Lloyd-Hurwitz.